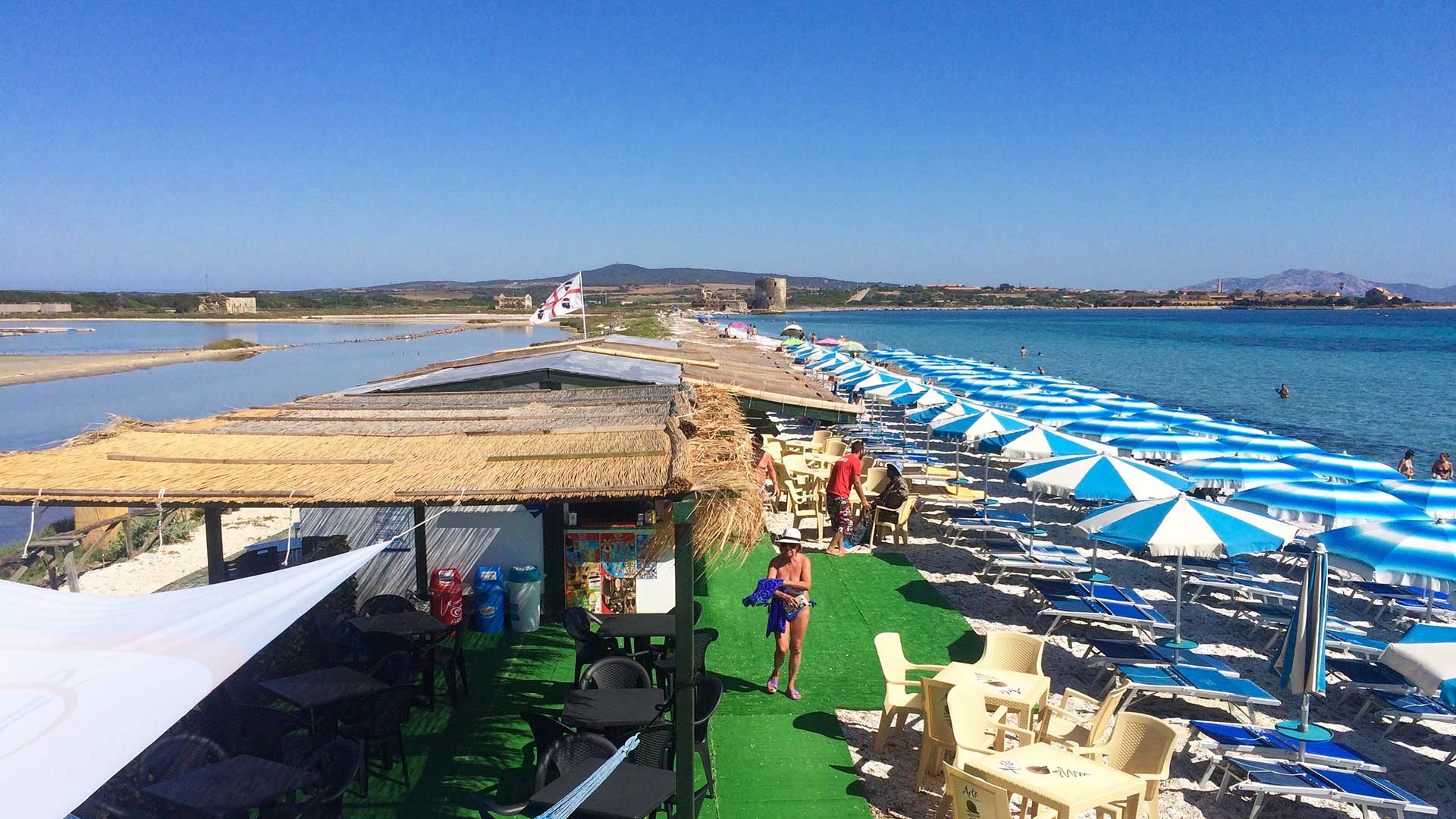 Stintino Beach Resort
Inside the Heart, the Sea
We at Sardigna Beach take care of any aspect of your holiday, which is why we have chosen for you a beach establishment in Stintino that is unique for its location, on the renowned beach "Le Saline". The Sardigna Beach Staff will always give you the utmost attention, as well as a pleasant welcome.
Furthermore, there are many comforts that you can take advantage of. From a welcoming relaxation area, bar, restaurant, music, cocktails and a space entirely dedicated to children. All this in the spectacular setting of the Asinara Gulf.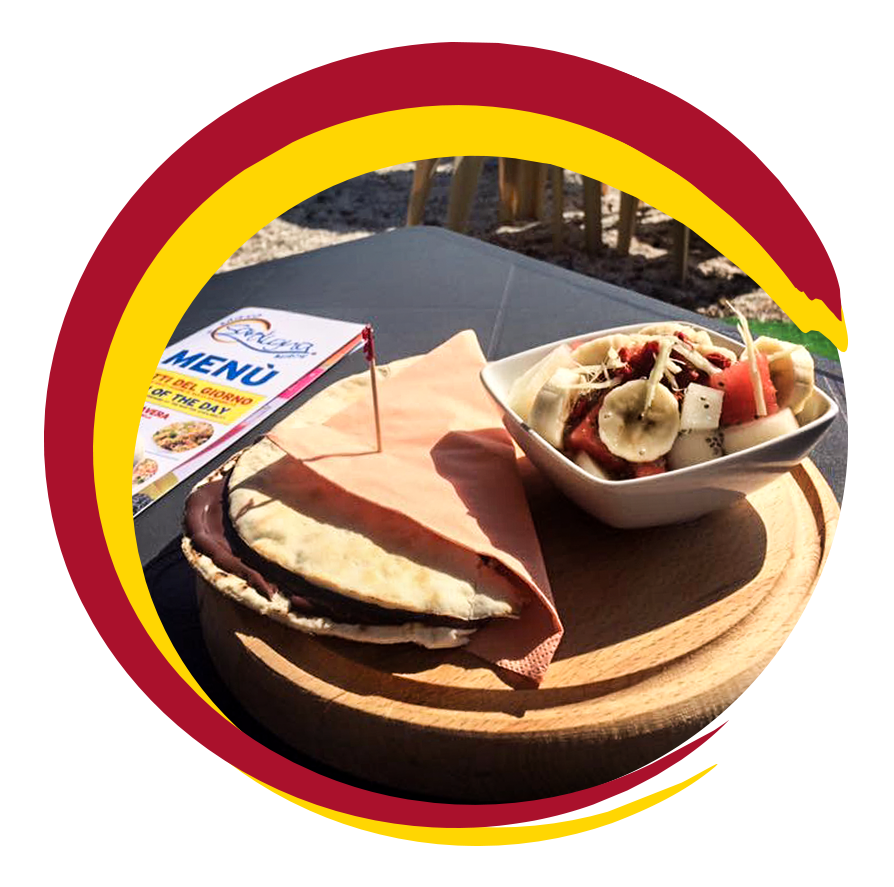 Bar and Restaurant Service
At Bagno Sardigna Beach you can enjoy one of our delicious dishes while sipping a fresh cocktail comfortably seated under the verandas of our relaxation area.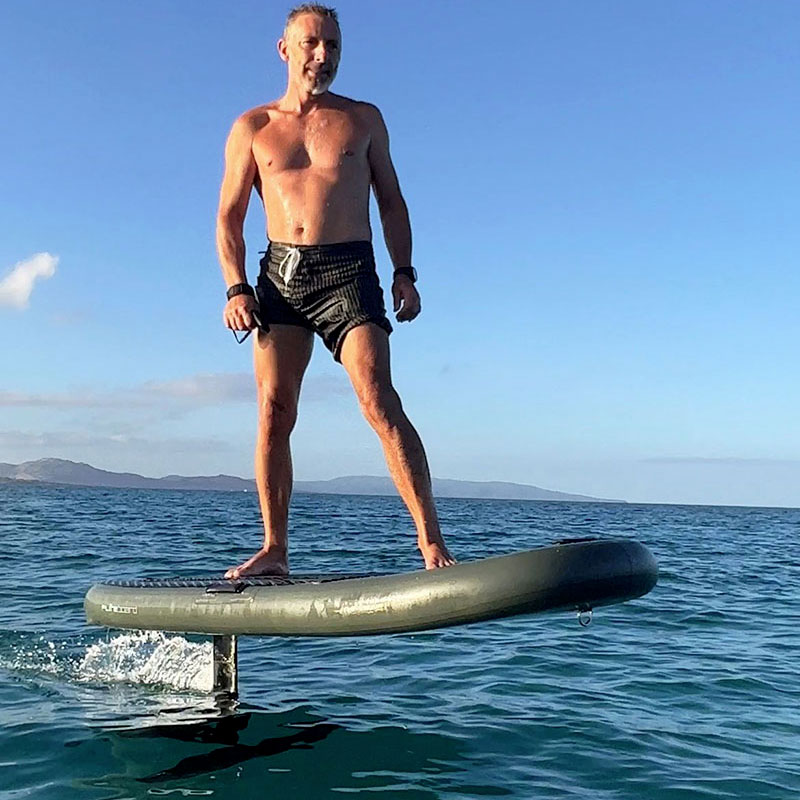 E-foil and Acquabike
Sardinia E-Foil School ASD is one of the few companies on the island to offer E-Foil school and rental with TOP equipment.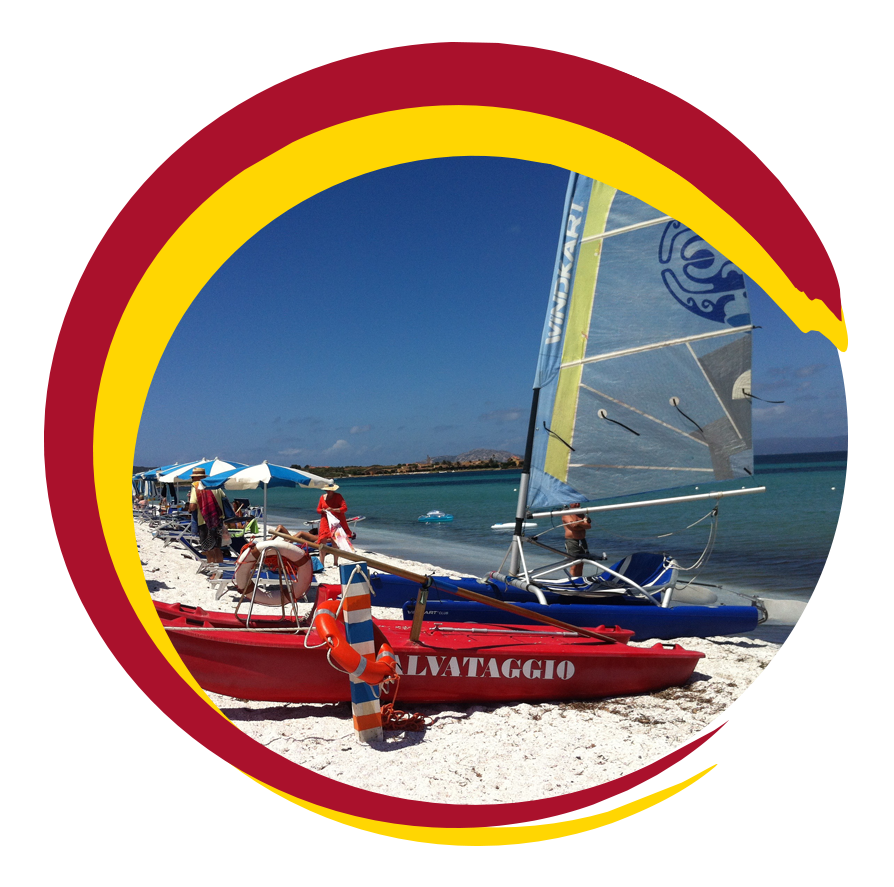 Sup and Canoe
With us you will have the opportunity to rent Sup and Canoe to have fun alone or in company on the transparent and crystalline waters of the Saline.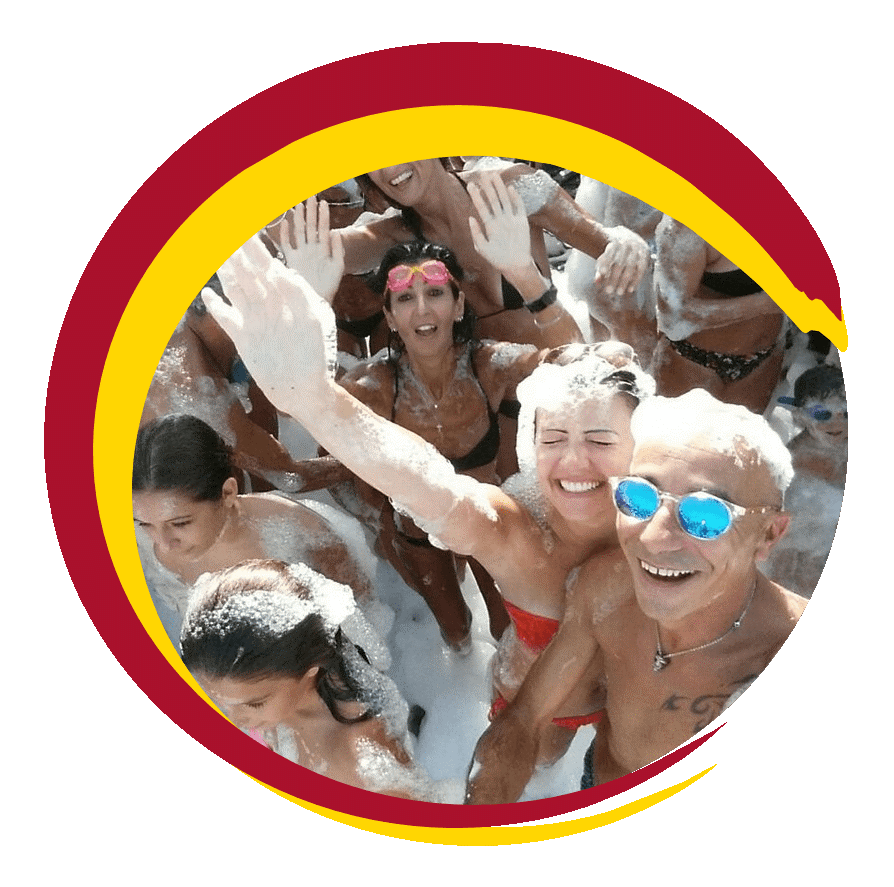 Relax and Fun
At sunset, aperitifs and cocktails accompanied by good live music or mixed by the best local and international DJs.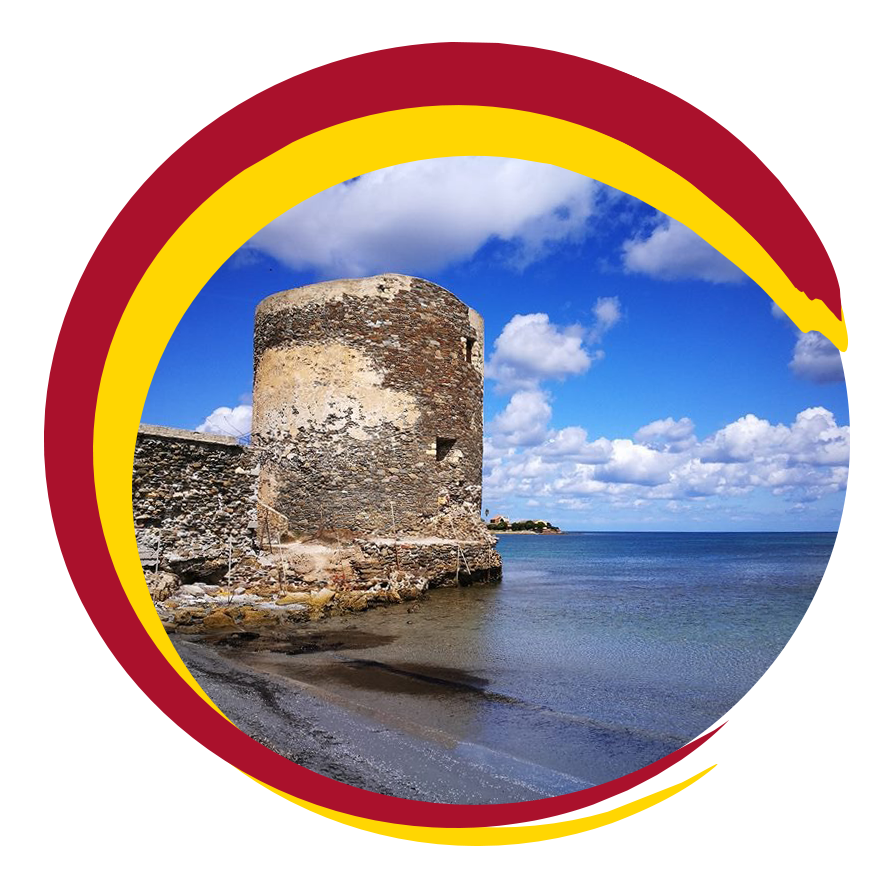 Excursions
You can book excursions to the Asinara Park and to the most important tourist destinations on the island.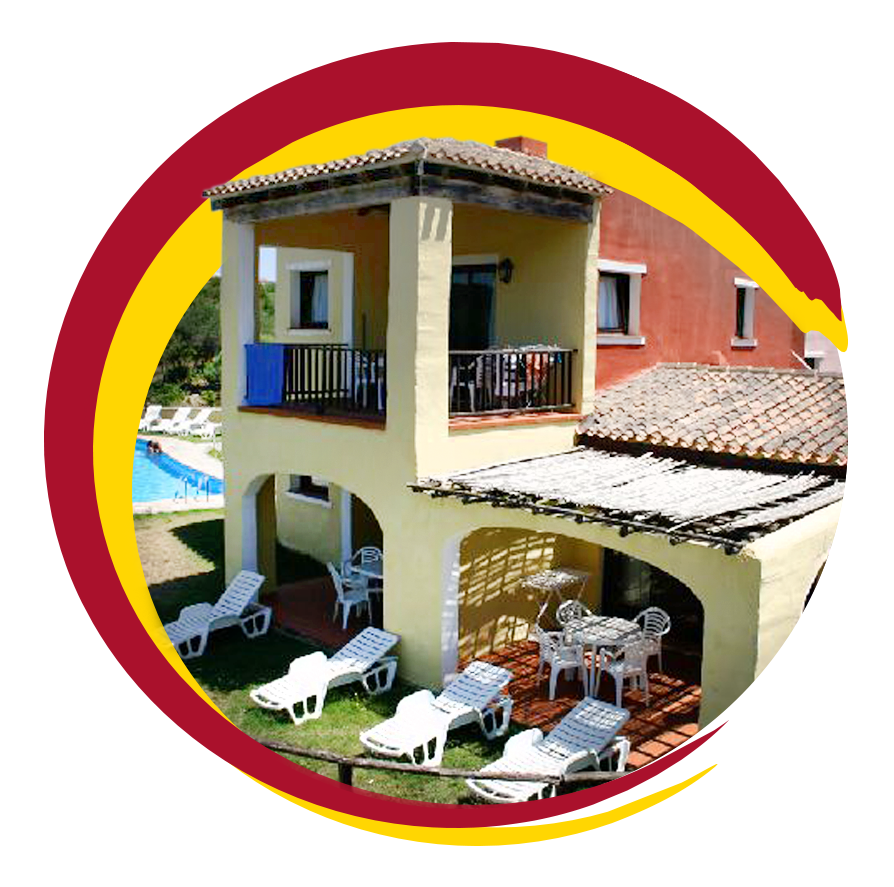 Holiday Houses
If you are looking for a villa or a holiday home in Stintino, with or without swimming pool, we offer you the possibility to book exclusive accommodation.
Pet Friendly Beach
Your friend is our friend
Do you know that taking dogs to the beach is your right?
Check out our useful mini-guide to enjoy
a vacation with your faithful companions relaxed and informed.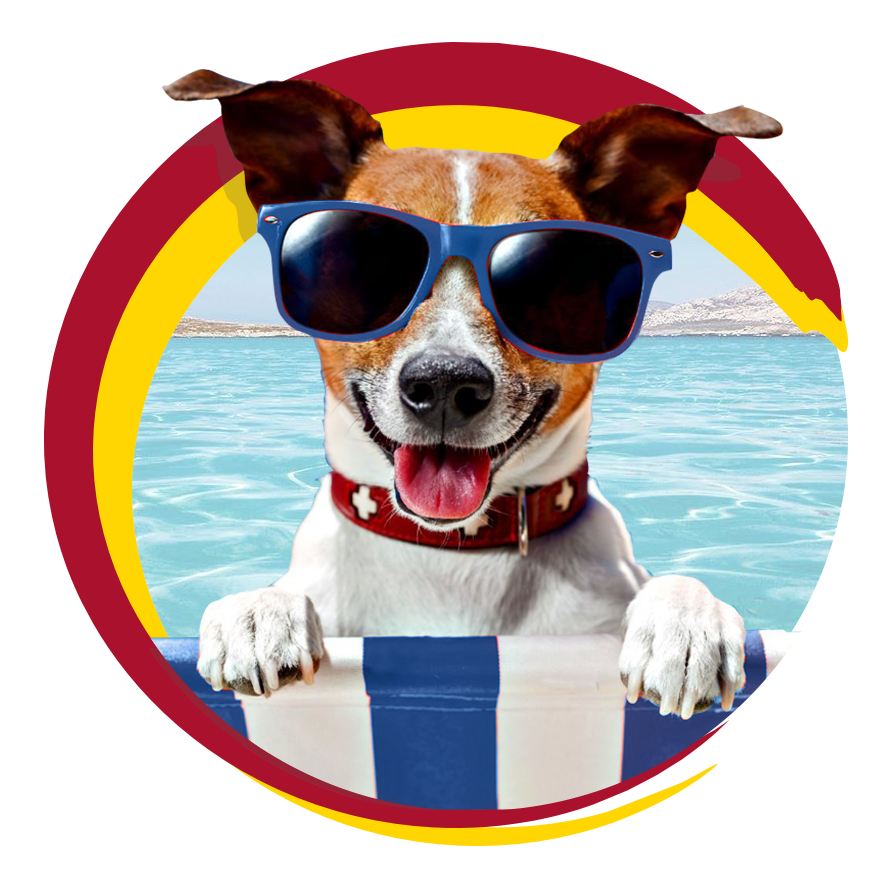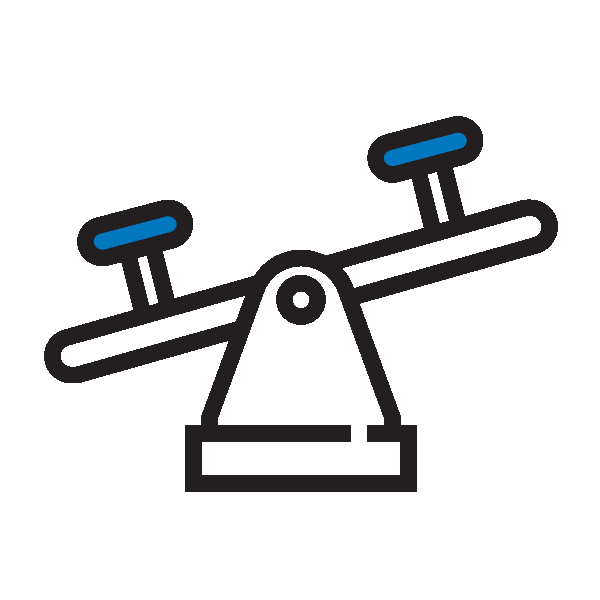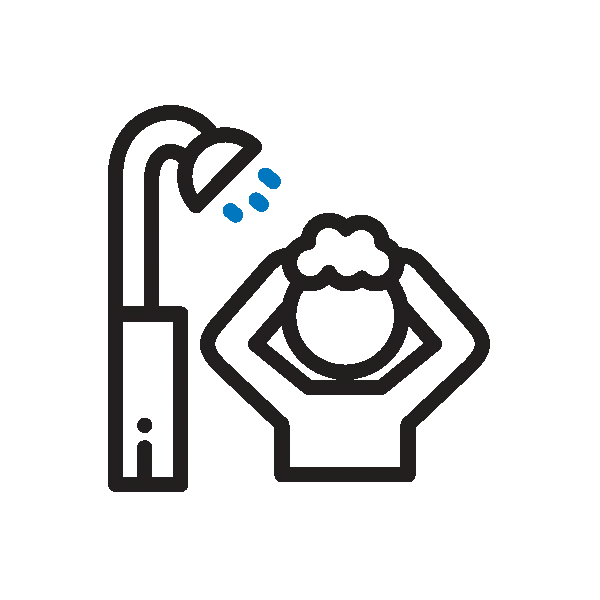 SHOWERS AND CHANGING ROOMS